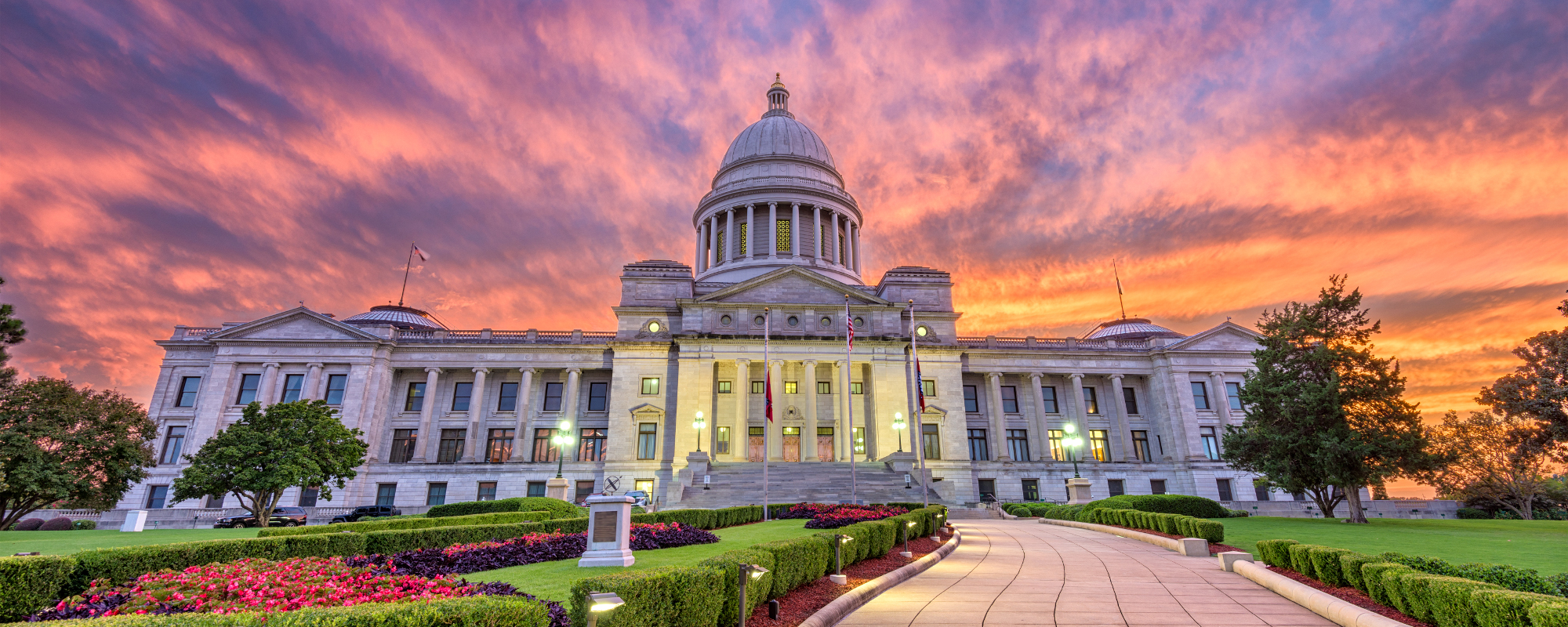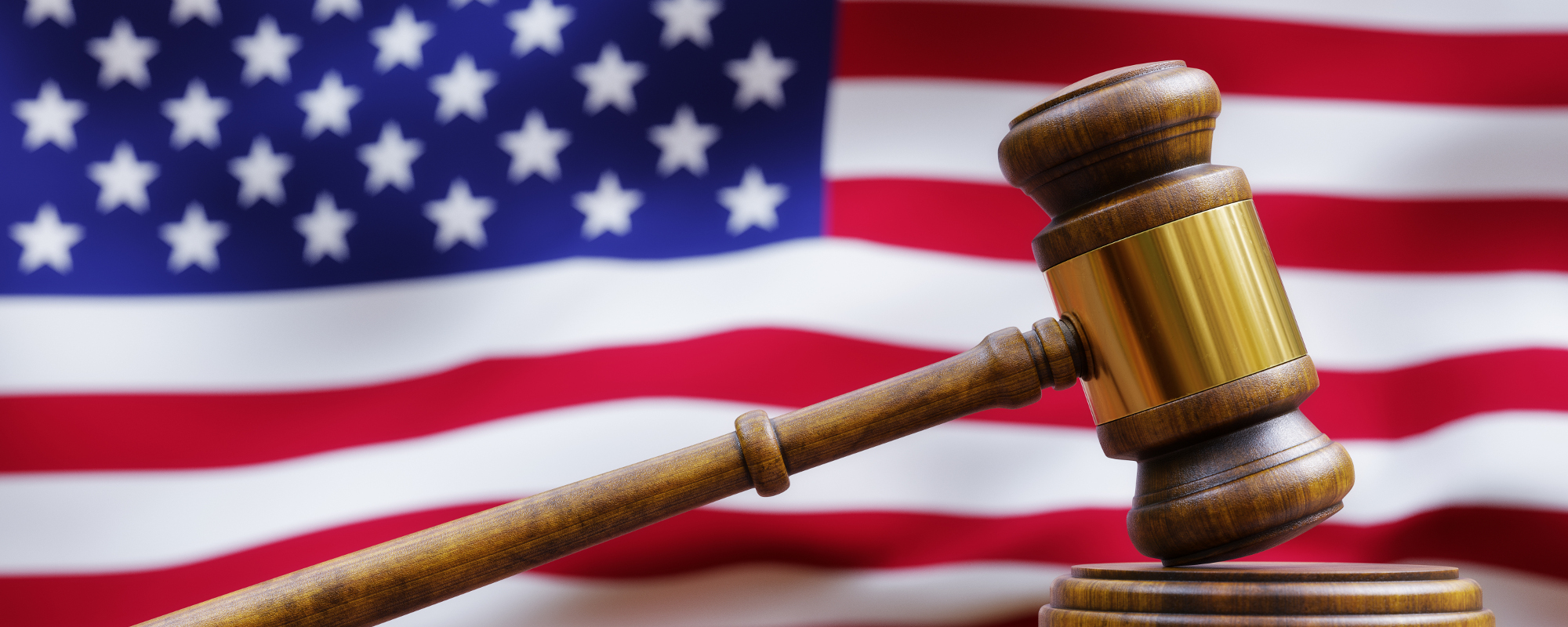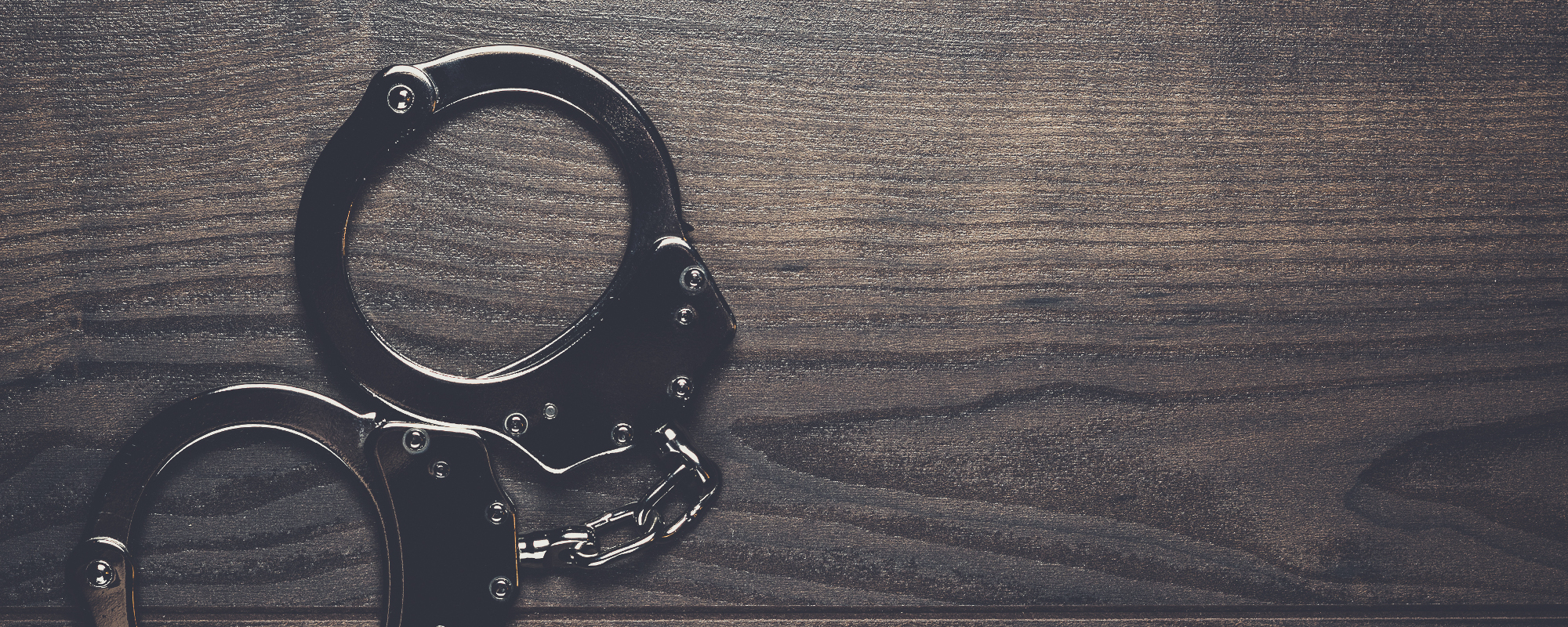 Fast, Affordable Bond Services
put your mind at ease
Arkansas Bail Bonds
Available 24/7/365
Flexible Payment Plans
discreet service
welcome to
Bail Bonds Arkansas
We provide fast, affordable and discreet bail bond services in Russellville, Bentonville, and throughout most cities and counties in Arkansas. Our team of knowledgable, expert bail bond agents are located throughout the state and are available 24 hours a day, 365 days a year to assist with any bail needs. This allows people to continue living their day to day lives as they await the outcome of their court hearings.
Need A Bondsman?
we've got you covered
You may recognize some of these famous faces that faced jail time. Their stories ended up ok, and so can that of your loved one facing jail time. Let us help. We will explain the situation, the expectations, and we will walk you through the process. Our goal is to offer an affordable solution with as little disruption to your daily life as possible.
Jane Fonda has enjoyed a tremendous career as an actress, political activist, and fitness instructor. Fonda has capitalized on her acting platform by being an outspoken civil rights and anti-war activist. On her way home from an anti-Vietnam War speaking engagement in Canada, customs officers searched her bag and found pills that Fonda claimed to be vitamins. They seized her luggage and arrested her on drug smuggling charges. She was released on bond and months later, after every pill had been tested in a lab the charges were dismissed and there were a few paragraphs hidden in the back of papers that reported that they were in fact vitamins, not drugs.
Tim Allen is best known for his TV roles in the sitcoms Home Improvement and Last Man Standing, the Toy Story and The Santa Clause films. However, before becoming a star Allen was a sporting goods salesman and drug dealing stand-up comedian. He and an accomplice were arrested on October 2, 1978 in a Kalamazoo, Michigan airport for possession of nearly a pound and a half of cocaine. Allen subsequently pled guilty to drug trafficking charges and received a reduced sentence of 8 years in a federal prison after agreeing to testify against his partner but he was paroled after serving only 28 months of his sentence.
Jimi Hendrix overcame a difficult childhood to become a guitarist, singer, and songwriter who excited audiences in the 1960s with his incredible guitar skills and radical sound. In 1969, at the height of his music success and just months before his death, Hendrix was arrested in Toronto, Canada for drug possession after they found what was suspected to be heroin and hashish in his luggage. He was acquitted of the charges after a trial in which the defense claimed the drugs to be gifts from fans and the prosecution failed to prove that Hendrix had knowledge that he was in possession of drugs or used the drugs that he was found in possession of.
Johnny Cash was an accomplished singer, songwriter, and guitarist whose music was a radical mix of country, rock, gospel and blues. Cash was no stranger to a jail cell. He was arrested seven times for a variety of reasons, some drug and alcohol related. However, he was never convicted or sentenced to serve time for his offenses, only ever spending one night in jail. The arrests seemed to have a positive affect on his career, and he made it a priority to visit prisons throughout his career to play for the prisoners. Having faced legal troubles himself, Cash was sympathetic towards the plight of the imprisoned.
Marilyn Monroe was an American actress, model, and singer. Famous for playing comic "blonde bombshell" characters, she became one of the most popular sex symbols of the 1950s. Born and raised in Los Angeles, Monroe spent most of her childhood in foster homes and an orphanage and married at the age of 16. Marilyn Monroe was arrested for driving too slow, not having a valid drivers license and failure to appear in court.
What Our Clients Say
Really good people, and very good bondsmen. I don't plan on getting into any more trouble, but they're who I would use every time.
~ Jesse - Arkansas ~
More Reviews
Bonds Recovery
We offer affordable bond recovery service for out-of-state bond agents. Call us to find and recover fugitives in Arkansas.
Learn More